If you're a new entrepreneur, the first skill that you should start learning is how to be a great people-person and how to Improve Social Skills. It's helpful in every aspect of starting a business to develop a strong network of friends and contacts. You should make a habit of using a few hours a week and go to meetings, socials, or whatever and meet one new individual who you can potentially add to y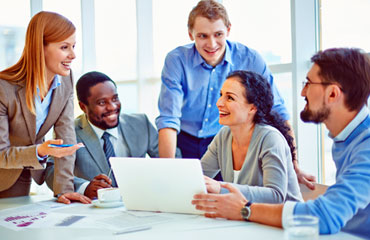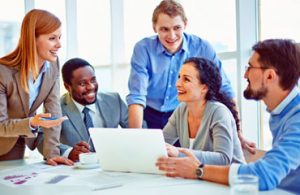 our professional network. Knowing people who know the right people can help you to find customers, resources, investments, contacts, and much more.
Here are a few good ideas that can help you to improve your social skills.
Use the internet to create real face-to-face meetings. Seek out and find local events in your area that you are interested in. Sometimes these gatherings are specifically catered to startup founders. You can learn a lot and meet many interesting people who may buy your product or recommend your offering to an "investor friend." Take a pal with you if you're attending a meetup for the first time because it can be daunting to walk into a room full of new people. But if you're a smart entrepreneur, you won't think of a gathering of strangers as a reason to be nervous but an opportunity to show and tell.
Try to be the first one to volunteer your time. Volunteering can become a great way of gaining invaluable experience in the industry you want to work in. If you're looking to meet like-minded people in the field you want to break into, go and volunteer on the weekends, you'll expand your network in no time.
Use a common pleasure as a reason to gather. Some of the things that bring people together are common interests like food, or baseball, or movies. You don't have to do your business networking in only professional settings. Everyone, even the most Blackberry-toting, skyping businessperson, has a hobby. If you can attend fun social events but still meet people who would later be a great company contact, then it's all good.