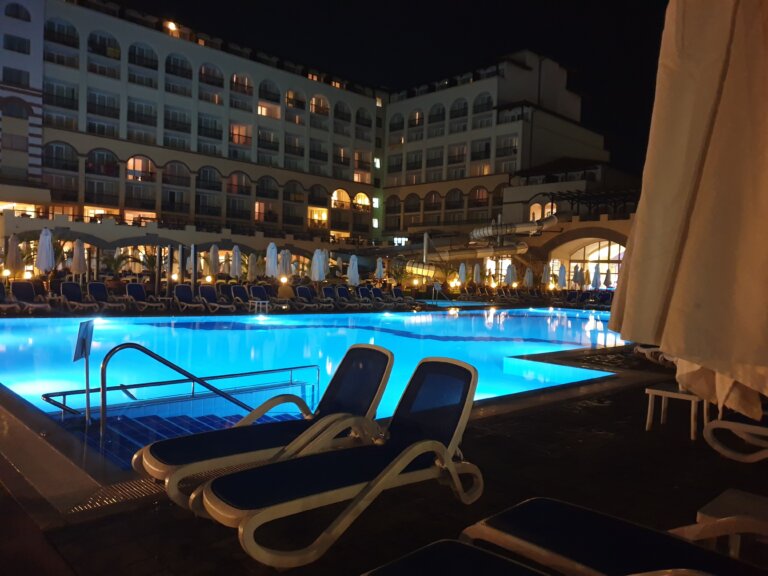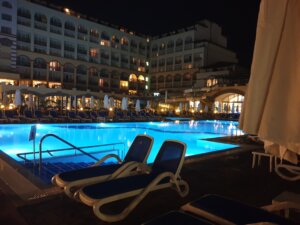 The hotel industry is a fluid business and owners and entrepreneurs need to constantly keep up with decorating, dining, and technology trends in order to stay current in the fast-paced, highly competitive 2018 market. Wise Business Plans is now offering Hotel Expand Services professionals in the hospitality industry the high-quality business plan for hotels and services necessary to formulate marketing strategies that keep customers returning while planning for long-term success.
"Many different talents and skills go into running a well-coordinated, efficient hotel that accommodates guests with quality places to relax, dine and sleep, but takes a unique marketing campaign to get customers to come in for that first stay," said Joseph Ferriolo, Director of Wise Business Plans.
Before a Wise business plan for hotels or hotel industry franchise plan is crafted for a particular client, the Wise team of professional business writers carefully listens and consults with that client, to ensure that all pertinent information is included and the resulting plan will showcase the unique ideas and goals of the client. All Wise business plans include professional and personal financial planning and are always offered at an affordable price.
The Wise team of experts utilizes careful market research on many levels, and an understanding of both the client base and potential sources of continuing cash flow, to formulate an individual outline for business plan for hotels for a loan, a business plan for expanding your business, e-learning business plans or SBA business plans.
"Our goal is to assist our clients in making profitable, business-enhancing decisions that will make a positive difference in their future," said Ferriolo.
Wise Business Plans (www.wisebusinessplans. com), staffed with professional MBA writers, researchers, and financial experts, is a trusted partner for businesses across a broad spectrum of products and services. Our mission is to empower our clients to make the best possible business decisions, boost company performance and facilitate their funding success by laying the groundwork for strong businesses that excite, inspire and retain talented and exceptional employees.