As the 2020 New Year celebrations approach, Americans are discussing resolutions and looking for ways to lose the holiday pounds and get in shape for spring and summer, with a large segment of the population opting to head to the gym. Wise Business Plans is offering a gym business plan, opening a gym business plan, gym ownership business plan, start-up gym business plan, health club business plan to physical trainers, and healthy lifestyle entrepreneurs the needed market information, financial analysis, and long-term planning support to increase earnings and multiple their business growth.
"We all want to stay in shape, but life has an ebb and flow, and it's good to know that you can head back to your favorite workout facility after slowing down a bit to enjoy a few special holiday meals with family and friends," said Joseph Ferriolo, Director of Wise. "It is important to keep your business is good shape, also, and Wise has experienced, professional writers and designers that know how to craft a gym business plan or health club business plan that will get you on the path to long-term, sustainable financial health."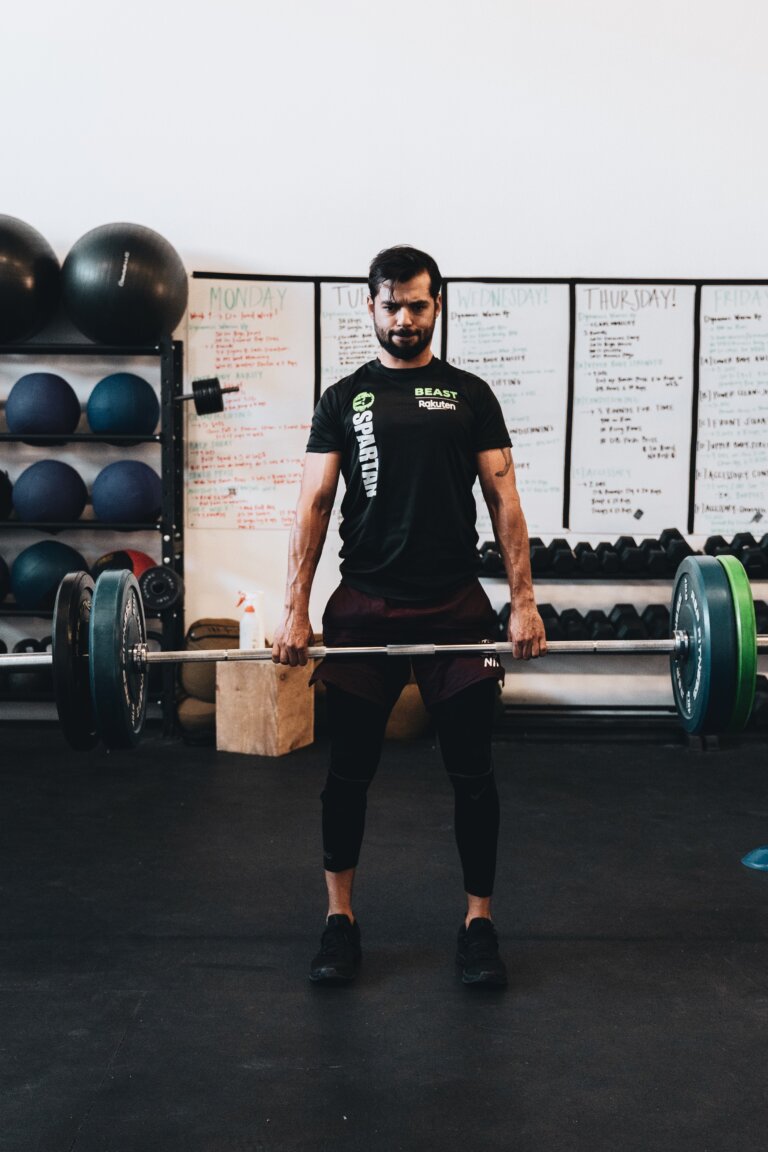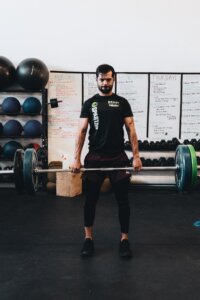 When Wise sets out to create the right plan for a particular client, the company's team of professional business writers carefully listens and consults with that client, to ensure that all information is complete and the resulting plan will meet the unique ideas and goals of the gym. All Wise business plans include professional and personal financial planning and are always offered at an affordable price.
"It is our goal to be an asset to each and every business owner who trusts in Wise Business Plans," said Ferriolo. "We train on an ongoing basis to be current and effective in the service of our clients.
Wise Business Plans (wisebusinessplans.com), staffed with professional MBA writers, researchers, and financial experts, is a trusted partner for businesses across a broad spectrum of products and services. Our mission is to empower our clients to make the best possible business decisions, boost company performance and facilitate their funding success by laying the groundwork for strong businesses that excite, inspire and retain talented and exceptional employees.