In recent years, exotic foods growers and tropical produce have seen a surge of interest from consumers and are currently being viewed as knowledgeable and import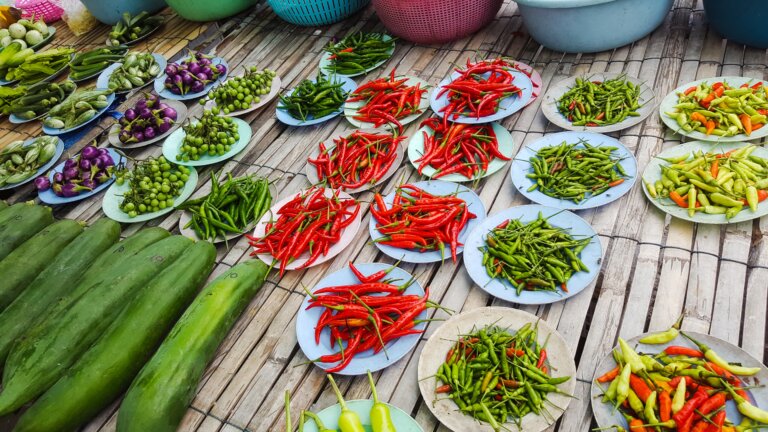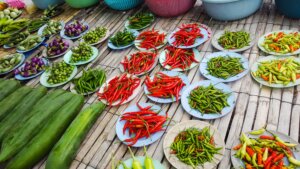 ant suppliers for both upscale restaurants and the home table. Wise Business Plans has begun a new program of partnering and support of specialty foods producers and sellers, to review market data and research emerging trends in order to secure increased profits and long-term financial stability for produce businesses and entrepreneurs.
"Foods such as spicy ginger, fresh turmeric, and rich, flavorful greens are a hot commodity, and growers stand to make a solid profit when proper business planning is followed," said Joseph Ferriolo, Director at Wise Business Plans. "At Wise, we are committed to providing specialty produce growers and distributors with a wide range of modern, up to date business planning options that will move their businesses in the desired direction for growth."
Wise Business Plans specializes in creating professionally written plans for small business owners, with each one custom written by accomplished MBA writers, researchers, and financial modelers, and graphically designed by experts. The Wise Business Planning team of experts utilizes careful market research on many levels, and an understanding of both the client base and potential sources of continuing cash flow, to formulate an individual outline for achieving success.
"These growers are producing nutritious, satisfying products that are likely to have a lasting effect on our health and eating habits. At Wise, we feel that the business plans and services we offer are also excellent and lasting value for companies and entrepreneurs, looking to secure a better professional future," said Ferriolo.
Wise Business Plans (www.wisebusinessplans.com), staffed with professional MBA writers, researchers, and financial experts, is a trusted partner for businesses across a broad spectrum of products and services. Our mission is to empower our clients to make the best possible business decisions, boost company performance and facilitate their funding success by laying the groundwork for strong businesses that excite, inspire and retain talented and exceptional employees.