As the 2021 spring weather warms up, so does the interest in golfing for millions of Americans. Golf course and country club owners and entrepreneurs are turning to business plan for golf course towards Wise Business Plans in an effort to push profit margins up in an already rising entertainment market.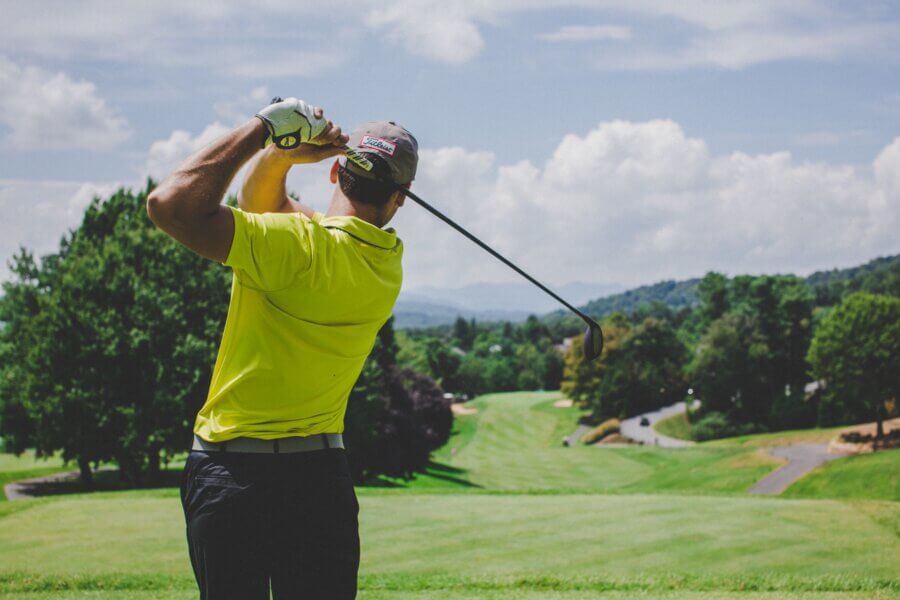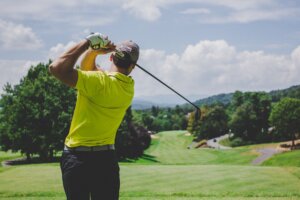 "A relaxing day of golf and a flavorful, well-prepared lunch in the clubhouse is the best part of the week to many people," said Joseph Ferriolo, Director at Wise Business Plans." The Wise team of professional business writers and designers works one on one with clients every day to give each golf course business plan the attention and cutting-edge research that fits the client's needs."
Hints – Business Plan For Golf Course:
Review Past Performance
Evaluate the Competition
Analyze Golf Industry Trends
Discuss the Marketing Plan
Summarize the Responsibilities of the Owner
Set Departmental Goals
Tie the Goals to Strategies
Create a Profit and Loss Statement Forecast
Review and Modify the Plan
Wise Business Plans offers golf course and country club facilities in all stages of development one-of-a-kind, custom-crafted start-up and expansion business plans, created using an easy-to-follow five-step process by MBA qualified writers and graphic designers.
"We like to golf, and we realize the work that goes into keeping up the course, the buildings, and the many additional facets of a country club-style business. We put the same work ethic into researching and preparing our expertly crafted business plans for all our clients," added Ferriolo.
Our Wise Plan Writers:
Wise Business Plans (wisebusinessplans.com), staffed with professional MBA writers, researchers, and financial experts, is a trusted partner for businesses across a broad spectrum of products and services. Our mission is to empower our clients to make the best possible business decisions, boost company performance and facilitate their funding success by laying the groundwork for strong businesses that excite, inspire and retain talented and exceptional employees.