Gluten-free companies product sales are expected to surpass the 6 billion dollar mark in the U.S. before the end of 2018 and this market, which not long ago was considered a niche category, is looking to continue with a steady growth pattern for the foreseeable future. Long-time global business planning leader, Wise Business Plans, is now offering producers and distributors of gluten-free products the extensive business knowledge, forward-thinking planning strategies, proficient grasp of market data, gluten-free bakery business plan and gluten-free business opportunities that lead to upgraded earnings and effective expansion options.
"To most people, gluten is not a problem, but to those who have celiac disease or gluten sensitivity having the option to buy gluten-free products makes a real difference in life," said Joseph Ferriolo, Director of Wise Business Plans."We want to help get the word out to potential customers that there are businesses producing quality gluten-free products and we want to assist those businesses toward greater growth and stability."
All Wise business plans are custom-tailored to each company's unique business requirements, by professional gluten-free bakery business plan writers who consult with the client and provide valuable knowledge on how best to present ideas and meet the needs of clients. Plans are always offered at an affordable price and each one includes an option for a free revision, should details change during the process.
"At Wise, we understand that consumers and businesses alike have specific needs and requirements. It is our goal to help our clients secure a business future that is profitable and long-lasting," said Ferriolo.
Wise Business Plans (www.wisebusinessplans.com), staffed with professional MBA writers, researchers, and financial experts, is a trusted partner for businesses across a broad spectrum of products and services. Our mission is to empower our clients to make the best possible business decisions, boost company performance and facilitate their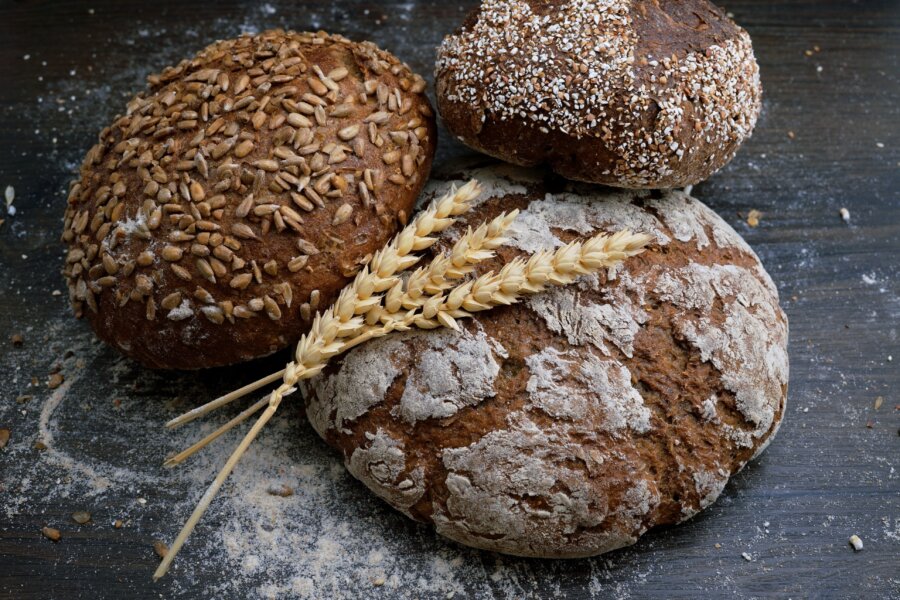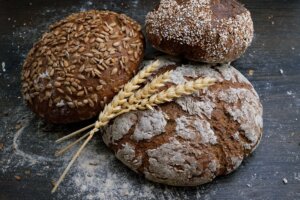 success by laying the groundwork for strong businesses that excite, inspire and retain talented and exceptional employees.