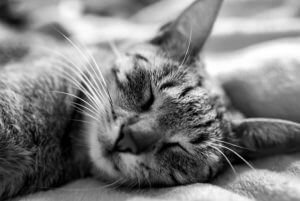 Get Your Dream Ready for Reality, So you've got a great idea for a new product, or maybe you already have a product or three ready to sell. You just need to find the right market and seller for your item. Wise business plans give concept about how to launch a product successfully.
How to launch a product successfully:
The current market makes it hard for independent inventors and sellers to get products on the shelves of big retailers, more retailers are cutting back and focusing on proven sellers. Still, some big companies are recognizing that newly invented items have a special power to open the pocketbooks of consumers.
There is a wrong way and a right way to approach retailers, and the tips listed below are a great starting point.
If you don't have connections, make contact with a distributor or manufacturers' representative to approach the retailers for you.
A great way to find and introduce yourself to retailers is to attend trade shows to see what else is out there and make industry contacts. Many small company products have been picked up by the big boys at trade shows. There's nothing like having a booth close to a major player in your market.
Be prepared so when your contacts pay off, you're ready to deal and can be relied upon to deliver. Have your product past the prototype stage with manufacturing lined up. You also need to have packaging ready to go.
Be aware that many products such as children's items are subject to safety tests. You will also likely need liability insurance.
If you're an entrepreneur with an idea for a new product, now is a great time to put your Dream into action. Just make sure you are ready to put your plan into action when the time comes to launch your Dream.