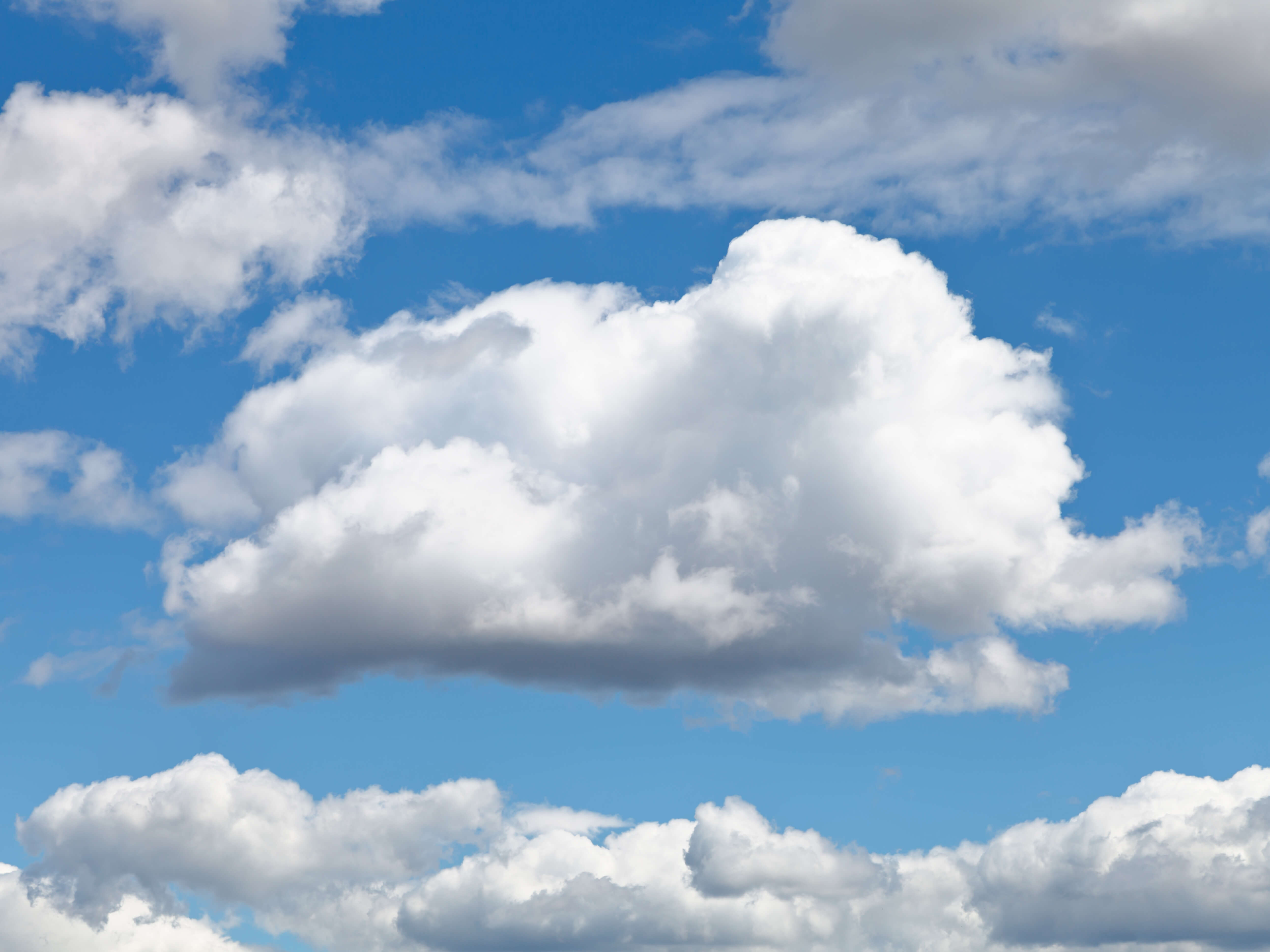 Creative block happens to even the best of the best. It can be hard to find your way out of this mental slump. Don't give up! and overcome creative block. There are several exercises that can help you find your way back. Here are 10 ways you can follow to fight through creative block.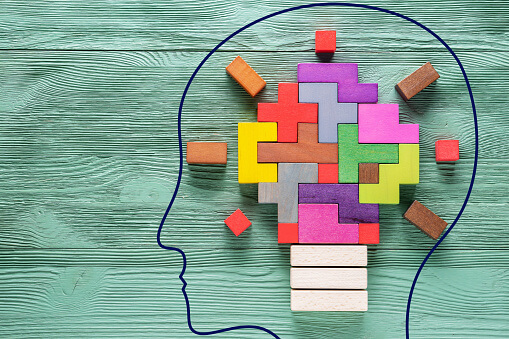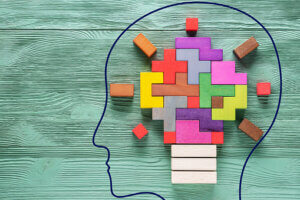 10 ways to fight through a creative block
1. Don't let the pen leave the page. A great exercise to get the creative juices flowing is to continuously write until a whole sheet of paper is filled. Don't let your pen leave the page, don't stop to think. You can just write whatever is going through your mind.
2. Be one with nature. Sometimes you just need to get out and take a nice walk. Getting in touch with nature can help relieve stress and get you back to your writing or creative work.
3. Exercise. A healthy body promotes a healthy mind. Try some stretches and exercise to fight writers/creative block.
4. Don't give up. Don't let this tough time get you too down. You can fight your way through with positivity.
5. Try a new medium. Whatever you are having a block with, try something different for a while. Give painting, sculpting, or sewing a try. It may lead you back to where you need to be. This is the best practice to overcome creative block.
6. Relax. This is very important. Sometimes we put so much stress on ourselves that we don't even know where to begin. Drink some hot tea, or whatever relaxes you, and take a break.
7. Paint with your eyes closed. This exercise lets you be creative with no pressure and no expectations. It helps you go with the flow, and the lack of high expectations prevents disappointment.
8. Get inspired. Think back to what helped inspire you in the past. Find new things that may inspire you today. A lack of inspiration could be what's causing your block.
9. Reach out to others. If none of these have helped, it may be time to reach out to others in your field and see how they deal with creative block. Asking for advice is a wonderful way to see how others get through it and to help you find new ways to combat it.
10. Get back to your roots. Spending quality time with friends and family can do wonders for your heart and mind. This might be just what you need to overcome creative block.