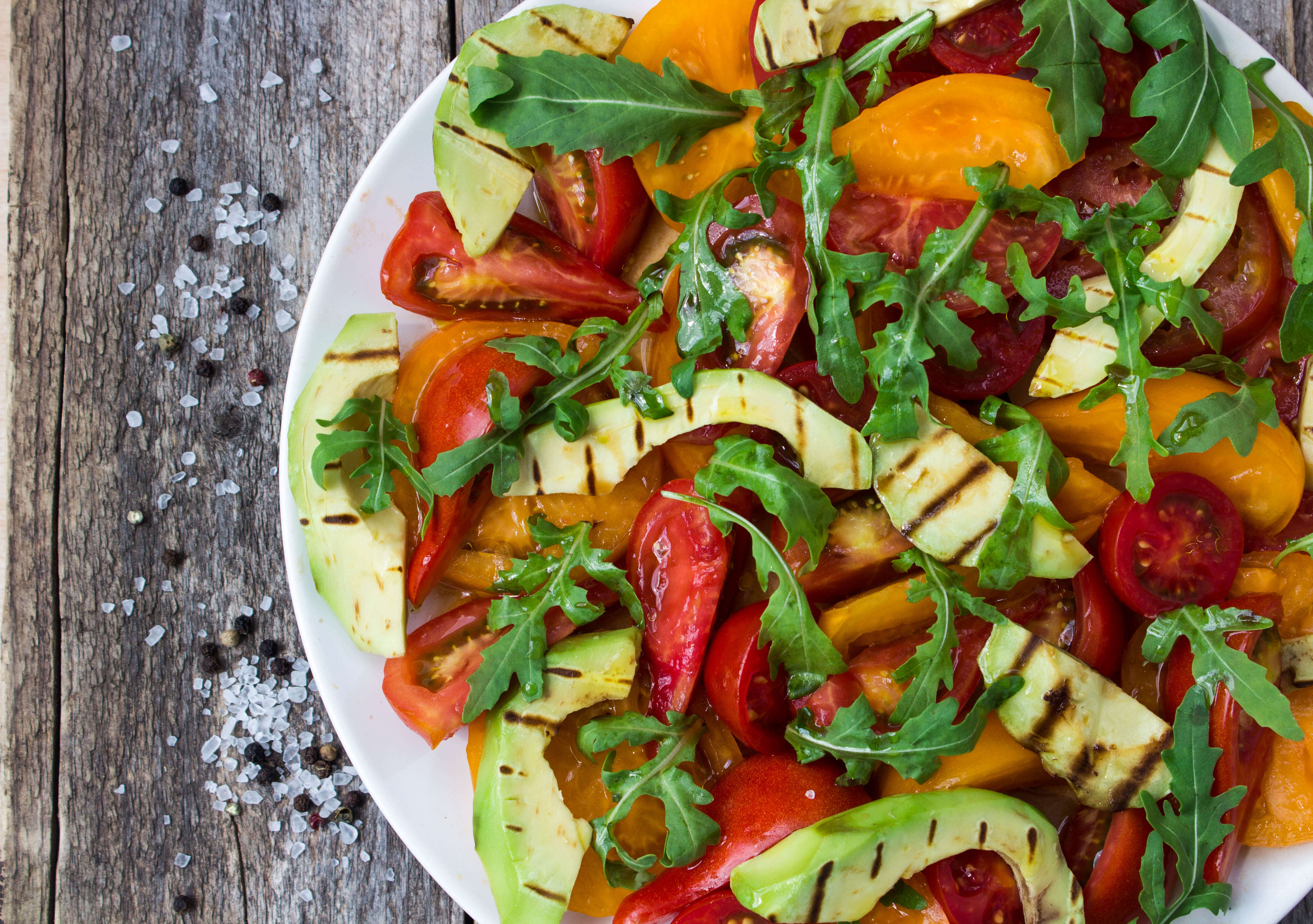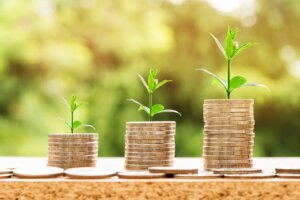 When we feel better, we work better, and our business will reap the benefits of a healthy body and mind. Ideas about nutrition are constantly being pushed at us, and changing trends in the foods we eat pull us this way and that.
All of us want to eat right, and it often seems like we do, but if you make a list of what you consume in a day, you may be surprised.  After a long, stressful workday, most people pick up something on the way home, that has already been prepared,  or grab something quick out of the fridge once they get there.
There is no true rulebook for fueling ourselves, and each of us must find our own road to healthy eating, although there are some tried and true tips to help along the way.
How To Be Happy At Work:
Breakfast is for jump-starting our empty bodies in the morning and really is a great way to begin your day, especially if you can get up early enough to sit down, relax, and enjoy it.  A quality breakfast protein will stick with you and provide a lasting fuel source so you won't feel the need to hunt down a snack in an hour or two.
Lunch is a time that a lot of us use for shopping, catching up on extra work, or calling friends or family. Eating a little something will improve your mood, help strengthen you to last through the afternoon, and doesn't have to be expensive to be good.  A bowl of soup and a sandwich can be very nourishing and have kept many a hard worker going.
While there's nothing wrong with a bag of chips or a candy bar on occasion, keeping a healthy snack or two in your desk for those late afternoon hunger pains can stop you from running down to the break room more often than is good for you.
Dinner should be all that you can make it, and a savory, relaxing, end to a day well done. Don't rush it unless you have to, and don't waste it on foods that are not up to it. It's your time and your meal, and you've earned it. So surround yourself with the people and cuisine that you enjoy.