September and October of 2020 are popular State Fair months, with more than two dozen U.S. states preparing to welcome thousands of guests and show participants to what many are calling the best family-friendly entertainment available. Wise Business Plans, a leader in the global business planning industry, is ready to offer
fair organizers
and event planning business plan entrepreneurs the needed market information and financial data necessary to garner funding and meet logistic demands.
Event planning for corporations: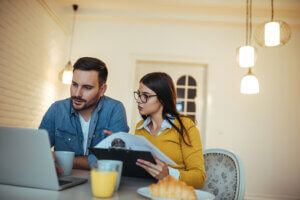 "Too many people, especially, children, attending a state fair is a magical, highly anticipated event, one that will remain in their memory for a lifetime," said Joseph Ferriolo, Director of Wise Business Plans. "Having the right business plan, professionally prepared to meet your needs can also affect one's entire life and is essential to acquiring long-term business success."
Wise Business Plans team event planning business plan professional writers works individually with every client to understand the specific needs and requirements of the business, to prepare a high-quality business plan that will lead to increased earning and long-term business success. All of the Wise business plans include personal and professional financial planning and each one includes an option for a free revision, should details change during the planning process. 
"At Wise, we take great interest in companies that make life more interesting and enjoyable for families. Our main objective is to improve the lives of our clients and afford them an opportunity to continue doing the good work that they have begun," said Ferriolo.
Wise Business Plans, staffed with professional MBA writers, researchers, and financial experts, is a trusted partner for businesses across a broad spectrum of products and services. Our mission is to empower our clients to make the best possible business decisions, boost company performance and facilitate their funding success by laying the groundwork for strong businesses that excite, inspire and retain talented and exceptional employees.