Digital publishing has become an unstoppable force in the reading world, and it continues to drive the market, with companies reporting intense competition for consumer dollars. Wise Business Plans is now offering an online publishing business plan, digital publishing platform, digital publishing companies the quality, professional planning, learning resources, and business services that lead to greater success and stability in a volatile and fast-moving industry.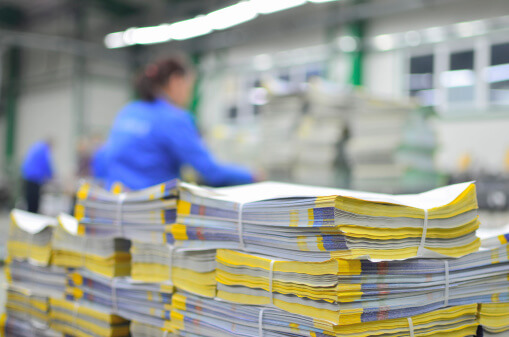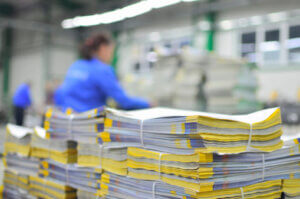 "While digitally produced books have not completely replaced other formats, it is true that there are millions of e-books and online now available, and there is a huge convenience factor involved because thousands of books can be stored on one device," said Joseph Ferriolo, Director of Wise Business Plans.
"Environmental concerns can also be taken into account,  since e-books use no paper, and that equals a much smaller impact on our planet."
How to Become a Publisher:
Wise Business Plans specializes in providing state-of-the-art business plans to entrepreneurs, digital publishing business plans, and owners of small businesses and is dedicated to guiding such companies toward increased ease of management and enhanced funding options.
All Wise e-publishing plans are created by MBA-qualified writers and designed by experts with the individual ideas and requirements of the client always at the forefront. Each plan includes personal and financial planning, and all are offered with an option for a revision, should details change during the creation process. Everything important in life requires some planning.
If you want to start a stationery business, follow this simple guide for running a successful stationery business.
A business should have guidance and editing as it grows, just as a book has to have editing and alterations as it is created and reviewed. We take these things into consideration as we work toward the betterment of our clients' business life, always with their growth and business goals in mind," said Ferriolo.
Wise Business Plans, staffed with professional MBA writers, researchers, and financial experts, is a trusted partner for businesses across a broad spectrum of products and services. Our mission is to empower our clients to make the best possible business decisions, boost company performance and facilitate their funding success by laying the groundwork for strong businesses that excite, inspire and retain talented and exceptional employees.