An operations plan is an internal business plan. These types of plans are usually created per each fiscal year and are often referred to as an annual plan. A well laid out operations plan will provide a detailed overview of the company's progress over the past year, detailing the achievement or failure to achieve specific milestones, who the managers are and what tasks were assigned to which logistics teams, and in general whether or not the company meets, exceeded or fell short of expectations in every division. Most companies will hire outside business plan consultants to guide the project, both to keeps costs low and to provide an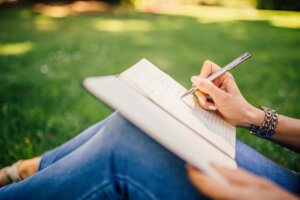 unbiased third-party evaluation.
A professional business plan writer can (A) help you logically organize your data, (B) describe the short and long-term processes of how your business is operating currently, and (C) predict how it will operate in the future.
Short-term processes have to do with how your company directly interacts with customers on a day-to-day basis. These could include production, distribution, sales, and other specifics directly tied to your specific industry. This provides a detailed profile of how your business is succeeding short term. Long-term processes are normally tied to business milestones, including revenue goals, new product or service expansion, or the acquisition of key employees. This helps indicate how your business will succeed long term.
A business plan consultant should be considered an integral part of your extended corporate team. They can ensure that your past, present and future goals mesh and that you maintain a realistic set of expectations to keep your plans on target, under budget and viable. With a comprehensive operations plan in place, you can concentrate on taking your business to the next level with assurance.