The SBA is in the business of giving out loans to many people who might not otherwise qualify. Of course, there is a limited amount of money waiting to be claimed, and you need every possible edge you can get to make yourself one of the lucky recipients of a federally backed loan. A professional business plans company gives customers an edge on financing by bringing accumulated years of experience and expertise to the table on your behalf.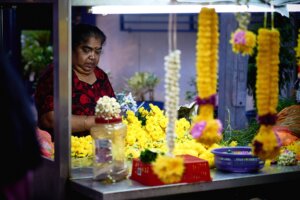 can be one of the hardest test any business will encounter during its lifetime. This is particularly true when the economy has everyone struggling and scraping, and the competition for investment capital is at an all time competitive high. If you need investment capital, the SBA is one of your best options – and a business plans consultant can help you create and present the best possible appeal for funding. Not only do business plans consultants ensure that you have all of your paperwork properly prepared, but they can construct an appropriate analysis of your projected financial stability in order to build confidence in your forecasted success.
Experienced business plan consultants know exactly what banks and investors want to see.  Even if your idea is foolproof, it takes more than a great concept to secure investment capital, and during difficult economic times your business plans must not only be accurate and innovative, but must be presented with the utmost professionalism. If you believe in your business, invest the time and capital to prepare a professional business plan instead of just printing out a few forms and filling in the blanks. Our experts can help you get the SBA oan your company desperately needs to survive!