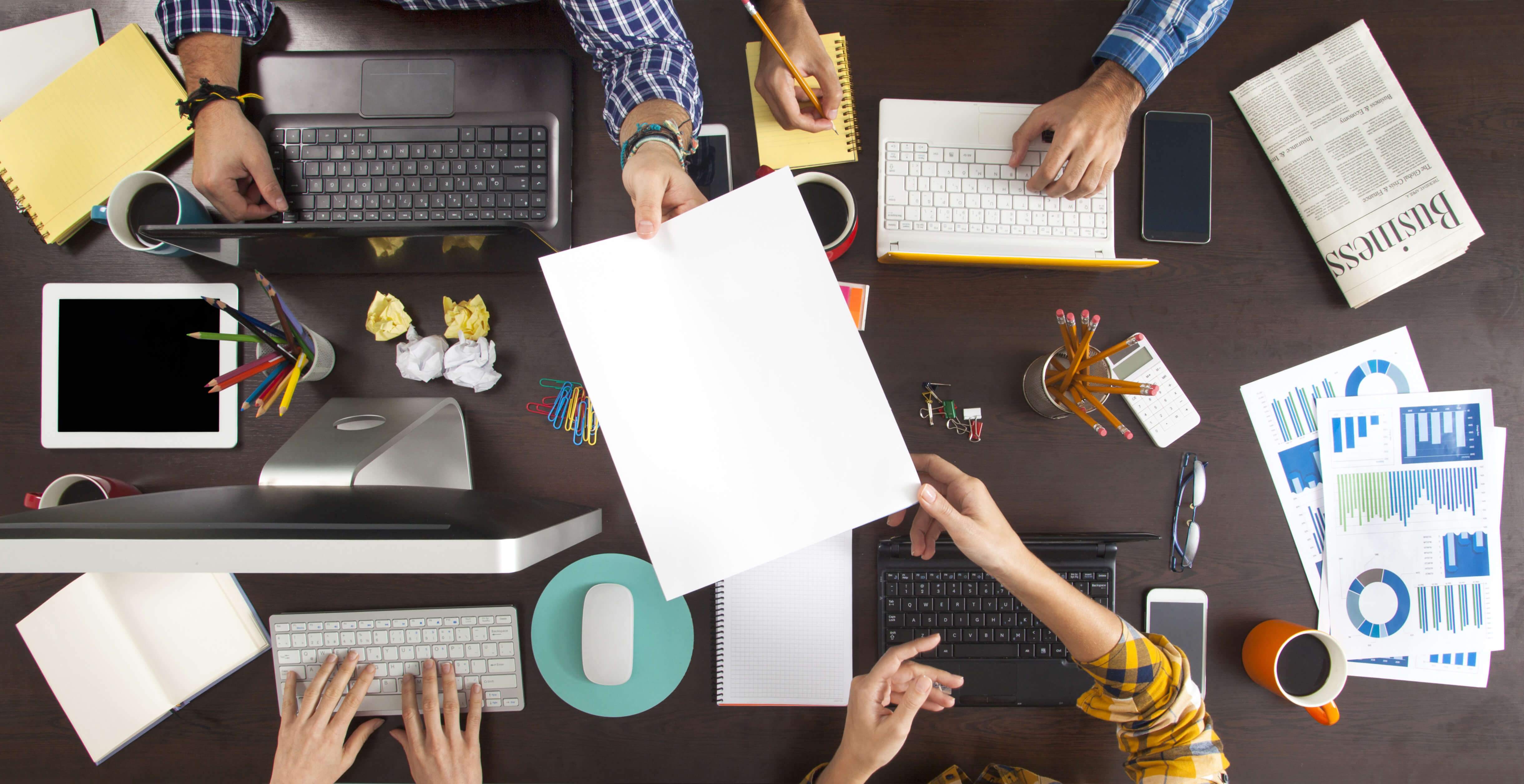 There are so many smart people with the business idea among us that want to be their own boss and make a positive difference in this world by running a quality, community-friendly business that can produce a decent living and, perhaps, employs a few hard-working fellow citizens. The problem with most people isn't the wanting of it or the ability to make it work, but the fear of failure due to not knowing how to begin.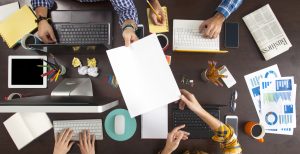 One of your first chores when exploring small business ideas needs to be the consideration of your own likes and dislikes. Work that seems distasteful or tedious would not be a business to your liking. Once you have a few choice ideas, it's time to check into them more deeply. Something that seems pleasing on the surface may have business facets that don't appeal to you.
You don't have to start a business that is the only one in the area. If your community can support more than one company with similar products or services, you may be safe in following through with your idea. How well your business grows will have more to do with your work ethic, careful attention to your financial assets, and your community interaction.
Once you have made up your mind as to the company you want to put your brand on, it is time to get the professionally prepared company plan that will guide your new endeavor in the direction you want it to grow. A proper company plan will include market research into your geographical area, information on product trends and the competition you can expect in your chosen area, financial numbers and projections, and many, many other vitally important details that can mean the difference between success and failure in the business world.