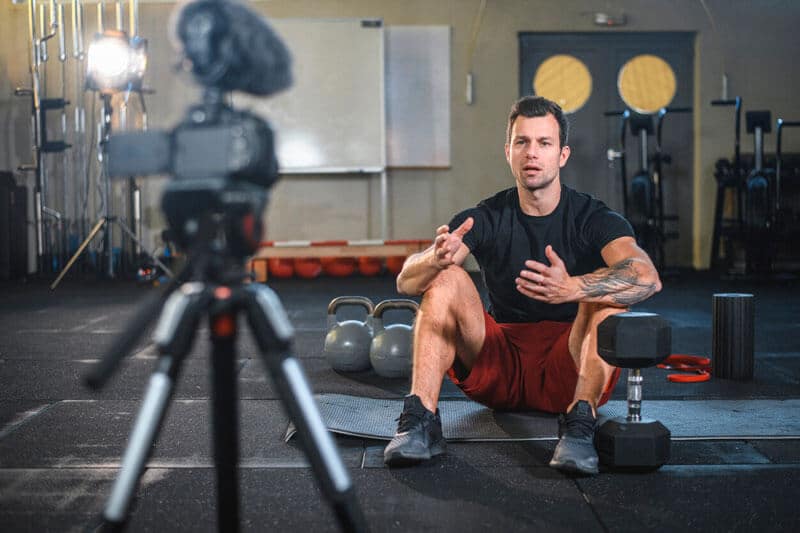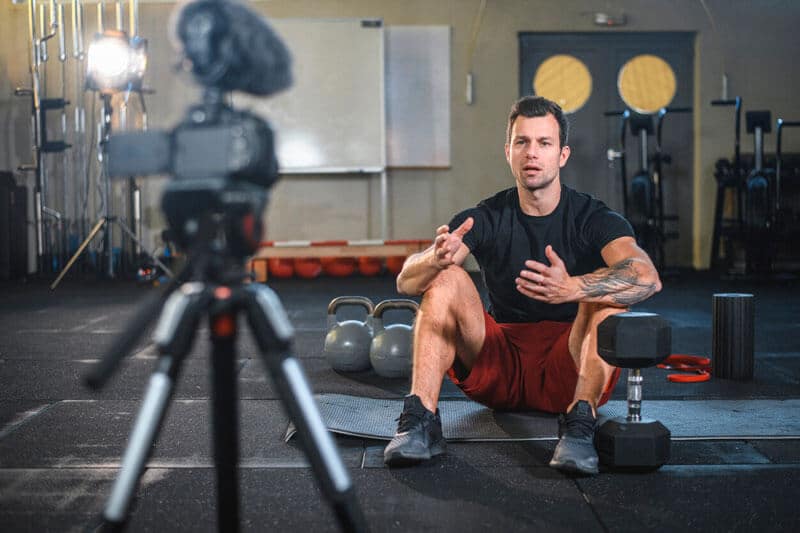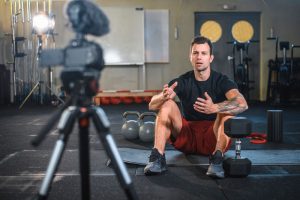 Due to an aging population, the rising incidence of type II diabetes, and other chronic health issues, there is an increasing need for the special skills of orthopedic custom footwear producers. Wise Business Plans is offering Business Plan for Custom Footwear Specialists and now partnering with specialty shoe business owners and entrepreneurs in order to assist these professionals in getting information to patients through effective marketing strategies and increasing success through strategic business planning options.
"Suffering from foot pain is difficult, at best, but having individually designed and fitted custom footwear can make a real difference in a person's quality of life and recovery," said Joseph Ferriolo, Director at Wise Business Plans. "At Wise, we understand the need for a product to be specifically designed and uniquely suited to an individual. We have been providing one-of-a-kind, individually crafted business plans to our clients for years and we have seen, over and over, the impact that the right plan has on the life of a business and its owner."
Wise Business Plans can help orthopedic shoe companies present a smart plan to raise capital, define business goals, and help owners meet specific market demands, including the tools needed to manage a thriving business. When working with Wise Business Plans, clients don't have to worry about the complexities of becoming an expert small business plan writer. The Wise team of expert writers will take an entrepreneur's ideas and goals and put them into a tangible format that banking institutions require.
"Wise Business Plans offers specialty shoes business owners and entrepreneurs the option to improve the quality of their business life with expert business plans and services produced by our team of ethical, experienced writers," said Ferriolo.
Wise Business Plans (www.wisebusinessplans.com), staffed with professional MBA writers, researchers, and financial experts, is a trusted partner for businesses across a broad spectrum of products and services. Our mission is to empower our clients to make the best possible business decisions, boost company performance and facilitate their funding success by laying the groundwork for strong businesses that excite, inspire and retain talented and exceptional employees.