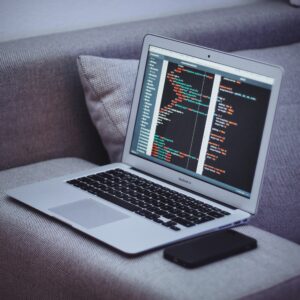 Because of 24/7 delivery options, Courier services partner have become an indispensable part of the business in the United States, saving time and money for large and small companies, while improving efficiency and providing employment for thousands of workers. In fall 2020. Wise Business Plans is giving the concept of how to start a courier service company and currently working with Courier services partner, in a bid to initiate greater earnings, garner funding for start-up, and research quality options for expansion.
Business Plan for Courier Service Company:
"Courier services partner is able to pick up and deliver in the evening hours, on weekends and even during holidays when most other parcel services are unavailable," said Joseph Ferriolo, Wise Business Plans Director. "At Wise, we understand that business owners have to be able to rely on the service providers that assist them in meeting their day to day company goals. That's why we work closely with our clients, creating high-quality Business Plan for Courier Service Company that will enable them to achieve sustained growth and long-term viability."
Wise Business Plans specializes in custom-tailored plans that encompass each client's unique requirements. All plans are created by professional business plan writers who consult with each client and provide valuable knowledge on how best to present ideas and meet the needs of that client. Every Wise business plan includes a market analysis summary that will help business owners and investors, alike, understand the demographics of the community the client is serving and all plans include an option for a free revision, should detail change during the creation process.
"Courier services partner and entrepreneurs can depend on the Wise team of writers and designers to meet their business planning needs. We want all of our clients to have the best possible chance for success and we continue to work toward that goal," said Ferriolo.
Wise Business Plans (www.wisebusinessplans.com), staffed with professional MBA writers, researchers, and financial experts, is a trusted partner for businesses across a broad spectrum of products and services. Our mission is to empower our clients to make the best possible business decisions, boost company performance and facilitate their funding success by laying the groundwork for strong businesses that excite, inspire and retain talented and exceptional employees.