Consignment shops are seeing increased sales due to the slowing of the U.S. economy, with consumers feeling the need to conserve funds wherever possible. Wise Business Plans is joining with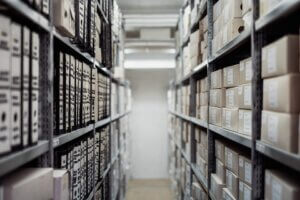 to secure future earnings potential and profits through careful business planning and marketing strategies.
"Many quality items may be purchased through consignment businesses that can prove to be an excellent bargain and still have years of use," said Joseph Ferriolo, Director at Wise. "We know that we all have to be mindful in our choices. That's just one more reason our professional business plans and services are performance-proven and of the highest quality, at an affordable price," added Ferriolo.
Wise Business Plans clients are assigned to a team of experts to build a unique business plan. Clients speak directly with an experienced writer who will learn about a particular business, and, once the plan is written, financials will be completed by a finance specialist and sent to the design department where graphics and finishing touches are added, in an efficient process that delivers a better business plan.
Wise Business Plans (wisebusinessplans.com <https://wisebusinessplans.com/> ), staffed with professional MBA writers, researchers and financial experts, is a trusted partner for businesses across a broad spectrum of products and services. Our mission is to empower our clients to make the best possible business decisions, boost company performance and facilitate their funding success by laying the groundwork for strong businesses that excite, inspire and retain talented and exceptional employees.