The C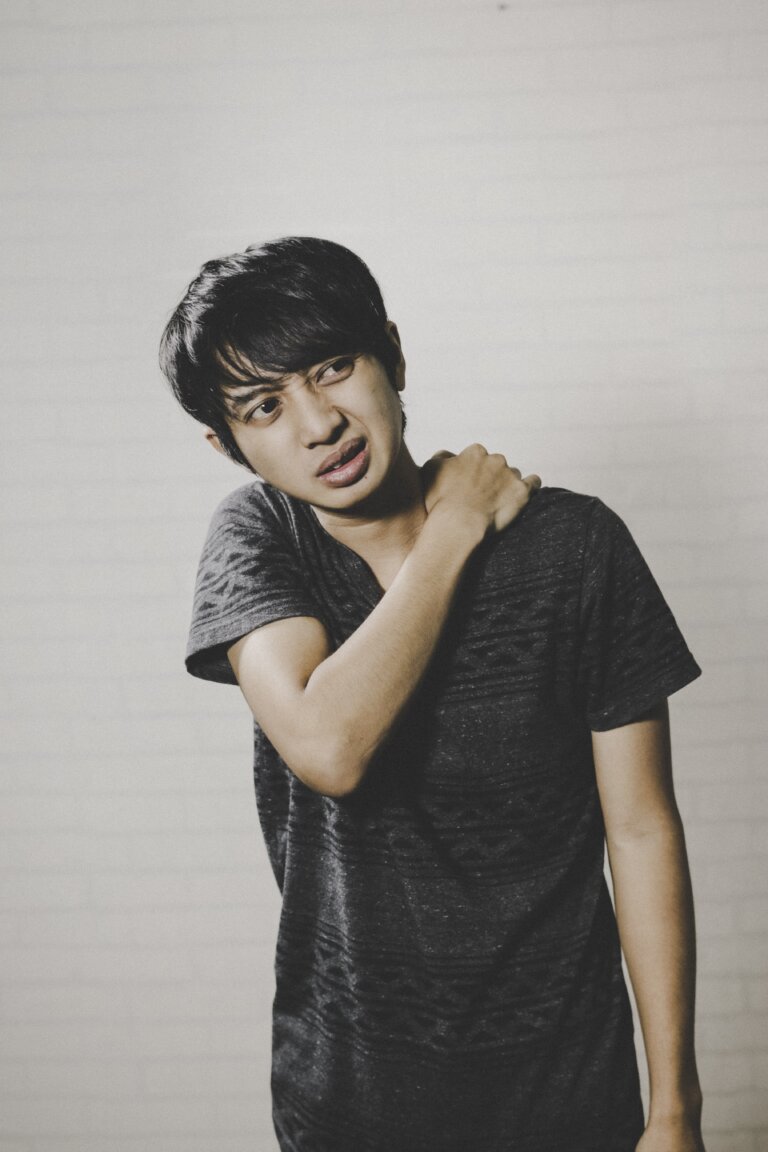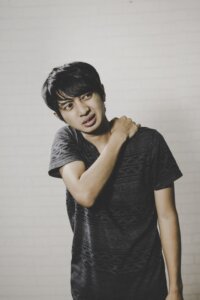 hiropractors medicine industry is projected to grow by over twenty percent by the year 2024, surpassing many other medical specialties. Chiropractors and other medical specialists now are working with Wise Business Plans for assistance in improving earnings, implementing strategies for expansion, and ensuring long-term growth as the field expands, wise business plans give a concept about how to start a chiropractic business.
How to start a chiropractic business:
"When you have a physically stressful occupation, Chiropractors services can mean the difference between getting on with your day-to-day life or suffering with chronic pain," said Joseph Ferriolo, Director of Wise Business Plans. "Whether you are trying to build up your practice or looking to achieve a better path to business success, we can help make your business future what you want it to be."
Wise Business Plans specializes in custom-tailored plans that encompass each client's unique requirements. All chiropractic business plans are created by professional chiropractic business plan writers who consult with the client and provide valuable knowledge on how best to present ideas and meet the needs of the client.
The company recently added a host of new services, including industry research reports and feasibility studies — two crucial business-building tools that can be invaluable in a growing field like chiropractic medicine.
"We appreciate the work that chiropractors do in assisting their clients to live as pain-free as possible, and we want to help them keep their businesses healthy in an ever-more-crowded market," Ferriolo said. "At Wise, we also have a desire to improve the lives of others by assisting our clients toward better business options through effective planning."
Wise Business Plans (www.wisebusinessplans.com), staffed with professional MBA writers, researchers and financial experts, is a trusted partner for businesses across a broad spectrum of products and services. Our mission is to empower our clients to make the best possible business decisions, boost company performance and facilitate their funding success by laying the groundwork for strong businesses that excite, inspire and retain talented and exceptional employees.