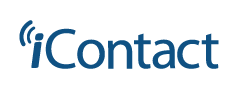 Free 30 Day offer
Over 700,000 users across the globe choose iContact for trusted email marketing made simple
Claim your offer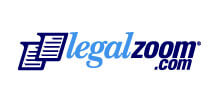 Save on forming your business.
Forming your business with
LegalZoom
is fast and easy. Simply answer a series of questions online, and we'll take care of the rest.
Claim your offer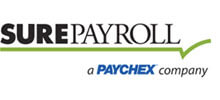 SurePayroll
providing the online alternative for over 10 years. Join tens of thousands of small businesses paying low prices for payroll.
Save $25 for the first 3 months.
Low cost, no hassle hosted phone service for your home or small office.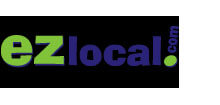 EZlocal.com
EZlocal
brings the power of Internet advertising to your local business.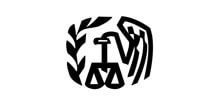 IRS.gov
Find tax information and resources for businesses of all types and sizes, including small business and self-employed, in the IRS's business information center.
Claim your offer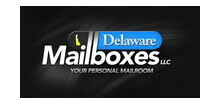 Delaware Mailboxes 302.292.2502
Delaware Mailboxes is dedicated to providing mail services to businesses and individuals with a focus on customer service, convenience, professionalism and integrity.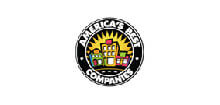 America's Best Companies
When you become a member of ABC, you will not only become part of a nationwide network of business owners, you will also have access to five key tools that will help you to maximize your business and obtain more customers quickly, easily, and inexpensively.