Wise Business Plans™ provides state-of-the-art custom business plans to entrepreneurs and businesses.
Wise Business' Custom Written Plans are The Best Bet for Your Nevada Business
Nevada is a beautiful and economically unique state that carefully considers how to nurture its small businesses. While tourism remains its time, industry mining, food processing and several other industries also find a home in Nevada. Tourism may seem narrow, but this is a broad term for a wide array of businesses. Nevada not only lightens the tax burden for its small businesses and individuals, but it also works not over to regulate businesses. This leaves room for businesses to flourish and grow.
Whether you want to get your foot in the door of Nevada's tourism industry or one of the many other thriving industries, you can rest assured that a custom business plan will guide you through. Your Wise plan can help you navigate all of Nevada's business resources and distinguish which will work best for your business. So bet on success and let Wise be your guide.
Hire a Business Plan Writer to get you Through Starting Your  Nevadan Business
Small Nevadan businesses can count on Wise to care about their business. Custom researching and writing a plan specifically specifically for your business. Every aspect of your business plan is tailored to your goals and needs.
Professionally sourced and curated market research is a gold mine of information for any business owner in Nevada. Your market research report from Wise will offer insight into the needs and motivations of the people you want to connect with and sell.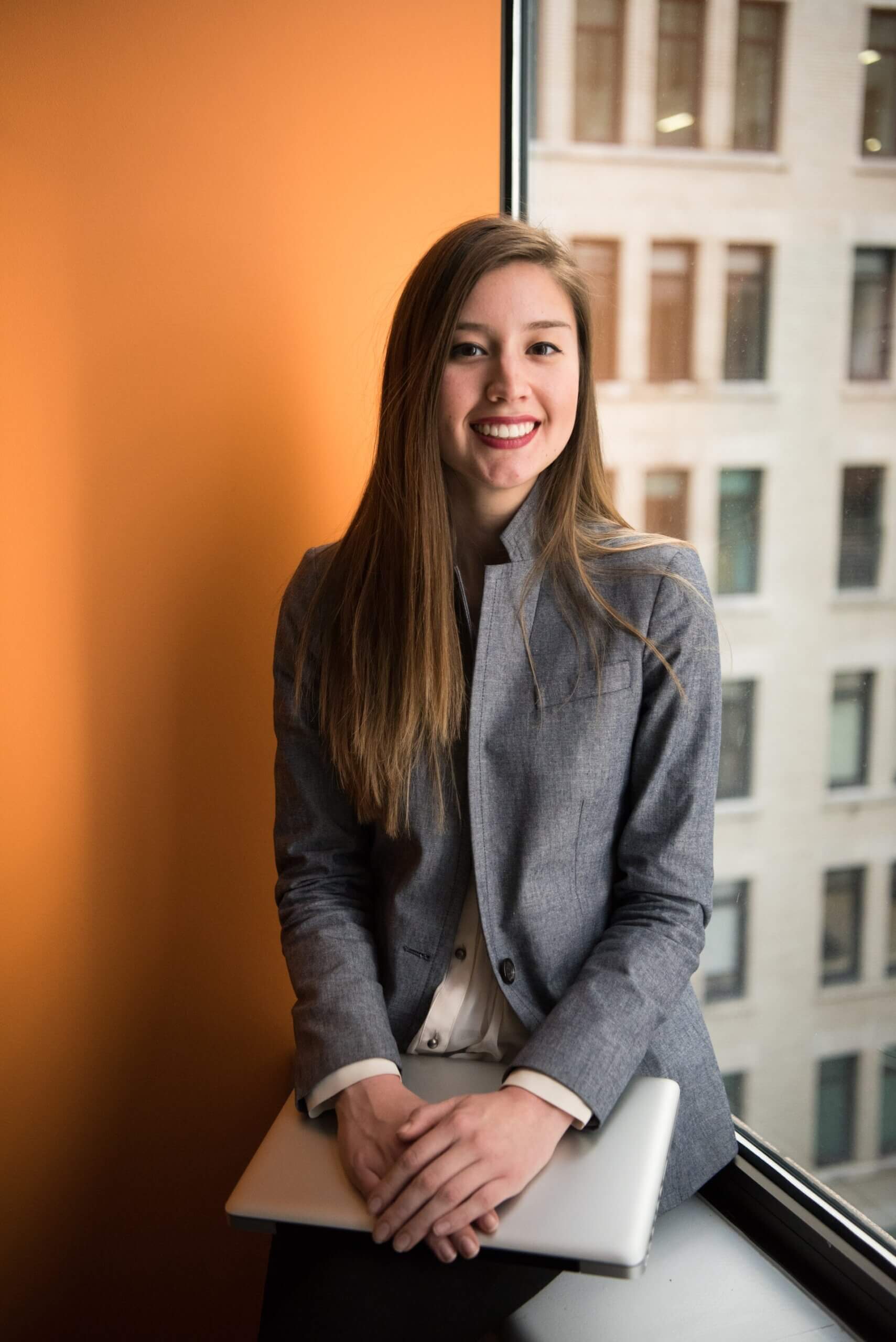 Affordable Business Plan Writing Services in Nevada
We subscribe to commercial software programs and pay hefty licensing fees to give your business a competitive edge in any economy. This in-depth, targeted research for your business will help you navigate and procure the resources you need to succeed in Nevada.
Specific details can range by sector; however, most data contain the competitive landscape, industry growth, barriers to entry, risks and an industry overview. We can offer this extensive research at an affordable price to our clients in Nevada so you can put more money back into your business.
Every Wise Business Research and Analysis Report is backed by the experience, integrity, and business acumen of our highly educated staff of business plan writers and market research analysts.
Custom Business Plans Writing Services
There is no 'one size fits all' at Wise Business Plans. Instead, we customize everything for your business. Your custom Wise plan is designed to propel your business to the highest level of success that you want. Wise is here to help you meet your goals from specific local and regional businesses to international success. 
With a variety of plan types, Wise can help you establish the ultimate goal for your business. From regional Nevadan small business partnerships and resources to professional feasibility studies, Wise Business Plans is here to help.
Our Analysts have a Deep Understanding of Nevada's Business Market
Nevada has a business-friendly market. You can start a business and enjoy a reasonable cost of living. The analysts at Wise take all of the unique aspects of Nevada's economy and industries into account to help you fine-tune what your business needs.  We guide you through the market, resources and potential hurdles to help you win big in business.
Business Plan Writing Service We Offer in Nevada
Being an Industry Leader is Earned, Not Given. Wise has over a decade of business plan writing experience, spanning over 400 industries, at work for you. From investor business plans to Merge and Acquisition plans, Wise has you covered
Bank Compliant Business Plans Writers Nevada
Wise writes and designs plans to specifically help you secure bank funding and get you through one of the toughest parts of business ownership, funding. A Bank Compliant plan is one of the greatest tools in fueling and moving your business forward.
Hire Immigrant Investor Business Plan Writers in Nevada
L-1 Visa Business Plan – An Intracompany Transferee (L1) Visa allows your company to bring management talent from an affiliated foreign office to your U.S. facility or to bring in management to create a U.S. branchL2 Business Plans
EB-5 Business Plans – The EB-5 visa business plan initiative, a federal program making it possible for foreign citizens to get a permanent residency green card, is making the American dream come true for entrepreneurs from around the world. But the EB5 path to citizenship carries with it very specific regulations from the United States Citizenship and Immigration Services (USCIS) that require careful planning to succeed.
Wise helps Nevada Business' with plans for Non Profits to Franchises
Non Profit Business Plan – Nonprofits face unique challenges as they look to not just get funded but meet their objectives and serve those they are hoping to benefit. Building a strong nonprofit requires not only careful market research on many levels, including a deep understanding of both the client base and potential sources of continuing cash flow, but a long-term outline for achieving success.
Strategic Business Plan – It's all in the details. A strategic business plan dives even deeper than your regular plan. A tailored strategic plan can be the pillar that hold your business up when things get tough.
Franchise Business Plan Writers for Nevada – Becoming a franchisee is a little like getting into a good college: You have to prove that admitting you into the brand family will benefit the company and be an asset to not only its financial operations but its good reputation. Our business plan writers can help you highlight all of the pros to your business and why a franchise would benefit by having you join. 
Why Choose Our Business Plan Writers
Extensive education and experience on how to write a business plan for success
Professionally trained graphic design services to make your plan look great
Specified to Nevadan business needs not only to suit you and your business but your region as well
In-Depth Understanding of Nevada's Industries, Markets & Opportunities
Tourism, gambling, and entertainment are three important parts of Nevada's economy, but they aren't all. Nevada also has large food, printing and farming industries. Wise can dive deep into the research and information to find the perfect path for your business.
Tourism is a unique and colorful business opportunity that truly knows no bounds. This is a broad term for a wide variety of businesses. These different businesses fall into different sectors of the tourism umbrella. A multifaceted targeted approach to taking your business and introducing it to the local tourism economy can be achieved with Wise Business Plans. 
Wise helps small businesses get started on the right foot and grow successful businesses. Knowing the state and regional economies and demographics can be key to understanding the next steps in your business journey. At Wise, we excel in laying the groundwork for your business to thrive.
A Few Industries We Have Written For
FAQs
You will need a city business license and a state license. Other licensing may be required for your specific business.

Nevada has no business or personal income tax.

Business plan help in Competitive Market

Yes, a well-researched business plan can help you identify competition, what they're doing right and wrong and how you can compete.