Nursing Home Industry is now the third-largest segment of health care in the U.S., a segment that is quickly growing due to more Americans reaching retirement age than ever before. A long-time business planning leader, Wise Business Plans, is currently working with nursing facilities on how to start home care business assistance with marketing in order to get information to the public regarding care options and also to meet expansion funding requirements with effective planning strategies.
"Senior citizens desire and deserve top of the line care and we are able to help facilities meet their needs by providing nursing homes with the highest quality business plans and serves available," said Joseph Ferriolo, Director of Wise Business Plans.
Wise Business Plans can help nursing homeowners and entrepreneurs get the funding and business direction needed, and define company business goals with high quality, individual business plan, written by professional MBA qualified writers. All Wise Business Plans include a market analysis summary that will help the business owner and investors, alike, understand the demographics of the community the client is serving.
How to start home care business
"Moving to a nursing home is a time of adjustment for a new resident. Businesses go through periods of adjustment, also, and it helps to have a professional partner to lean on. We work with and support clients in many different industries. Our goal is to see them enjoy a long and successful business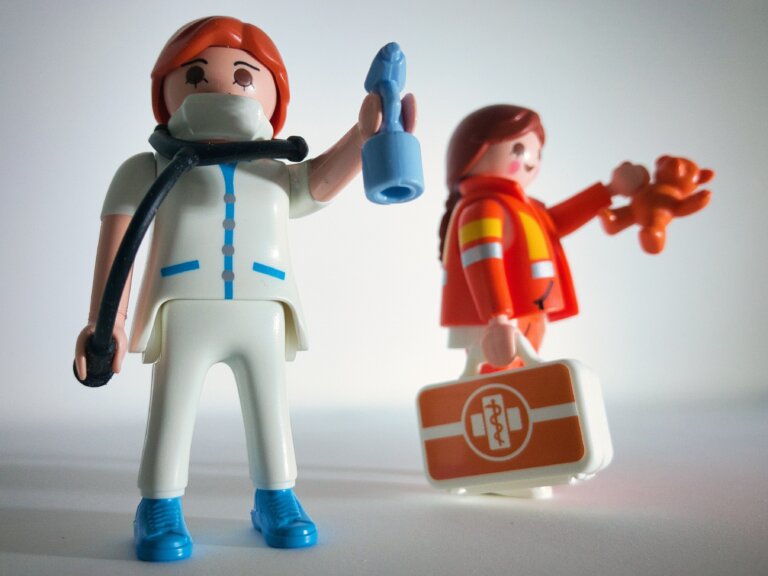 life," said Ferriolo.
Wise Business Plans (www.wisebusinessplans.com), staffed with professional MBA writers, researchers, and financial experts, is a trusted partner for businesses across a broad spectrum of products and services. Our mission is to empower our clients to make the best possible business decisions, boost company performance and facilitate their success by laying the groundwork for strong businesses that excite, inspire and retain talented and exceptional employees.