An estimated 200,000 Americans own bee farming business, either as a hobby or more often, as a money-making enterprise, making beekeeping big business in 2018,  the custom beekeeping business pla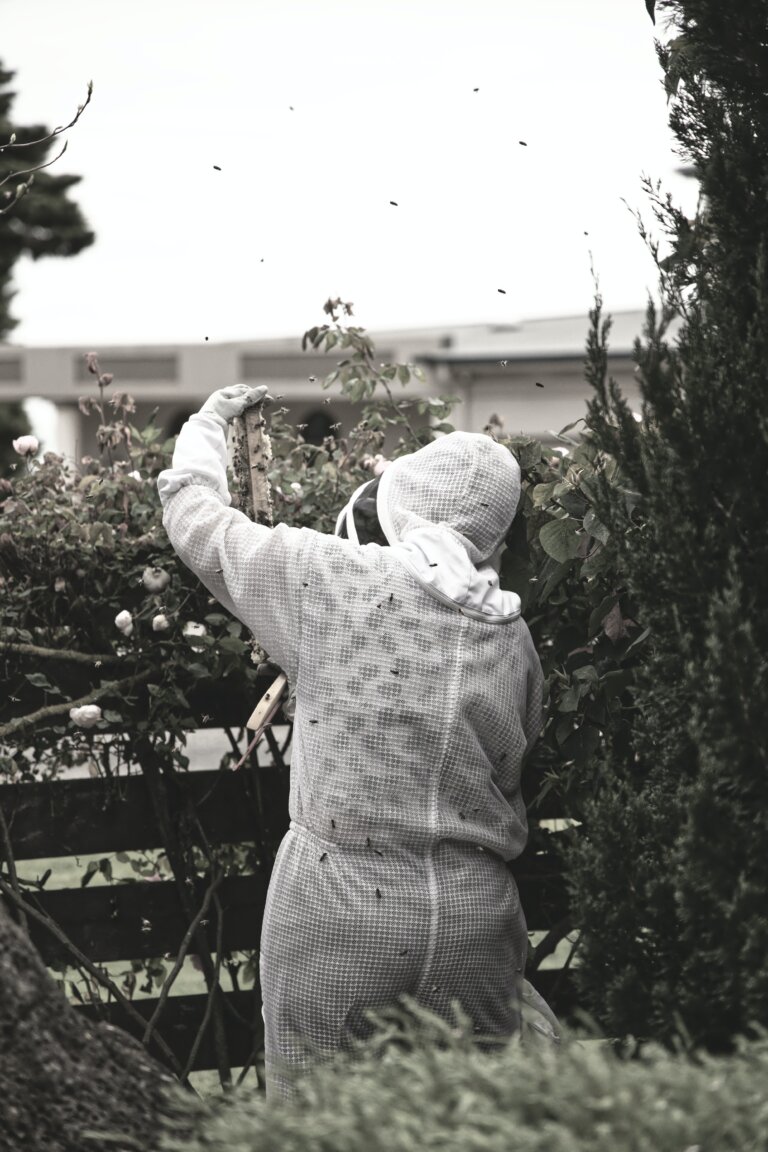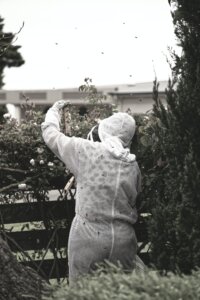 n and accompanying services are necessary to achieve financial stability and secure funding for expansion.
"Honey is an important food product and its medicinal properties are valued in the medical community," said Joseph Ferriolo, Director of Wise Business Plans. "We are offering our beekeeping clients an opportunity to achieve strong, long-term growth in their chosen field by applying proper planning principles, we think of it as a map to success."
Wise Business Plans specializes in creating professionally written beekeeping business plan for small business owners, with each one custom written by accomplished MBA writers, researchers, and financial modelers, and graphically designed by experts. The Wise Business Planning team of experts utilizes careful market research on many levels, and an understanding of both the client base and potential sources of continuing cash flow, to formulate an individual outline for achieving success.
"At Wise, we understand the hard work of caring for the health and sustainability of bee colonies, while supplying one's customers with a quality product. We share the same commitment to quality and superior service when creating our one-of-a-kind beekeeping business plan for our clients " said Ferriolo.
Wise Business Plans (www.wisebusinessplans.com), staffed with professional MBA writers, researchers, and financial experts, is a trusted partner for businesses across a broad spectrum of products and services. Our mission is to empower our clients to make the best possible business decisions, boost company performance and facilitate their funding success by laying the groundwork for strong businesses that excite, inspire and retain talented and exceptional employees.