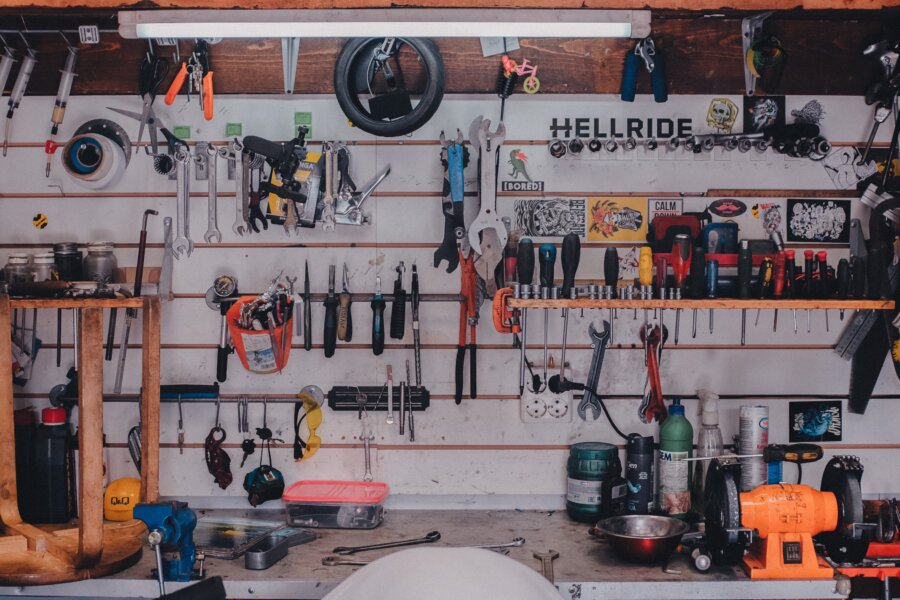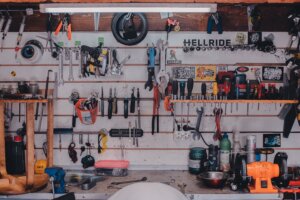 As appliances become more technically advanced, combining computer modules with a sophisticated range of operating options, appliance specialists are, out of necessity, acquiring additional skills and training to meet the needs of consumers.
Wise business Plans cutting edge system of market research and trends data analysis will assist appliance repair business to keep updated on the latest in business technology, leading to increased customer recognition and opportunities for expansion.
"We all depend on appliances to make our lives a little easier. It can really be stressful to come home from work and find that your kitchen range, refrigerator, or washer is not doing its job," said Joseph Ferriolo, Director of Wise Business Plans. "Trying to run your appliance repair business without an effective business for the future can also add undue stress to your life, even if that business is currently doing well."
Wise Business Plans specializes in custom-crafted, individualized business appliance repair business written by accomplished MBA writers and graphic designers, offered at an affordable price. Clients do not have to worry about the complexities of becoming an expert business plan writer, as the Wise Business Plans team of experts will take an entrepreneur's appliance repair business and goals and put them into a tangible format that banking institutions and investors require. All plans include an option for a free rewrite, should details change during the creation process.
"Wise Business Plans offers specialty business owners and entrepreneurs the option to improve the quality of their business life with high-quality appliance repair business and services produced by our team of ethical, experienced writers," said Ferriolo.
Wise Business Plans (www.wisebusinessplans. com), staffed with professional MBA writers, researchers, and financial experts, is a trusted partner for businesses across a broad spectrum of products and services. Our mission is to empower our clients to make the best possible business decisions, boost company performance and facilitate their funding success by laying the groundwork for strong businesses that excite, inspire and retain talented and exceptional employees.