Shortage of Anesthesiology Professionals:
Analysis of recent trends in the labor market suggests a shortage of anesthesiology professionals in the U.S. workforce, which could lead to limited access for individuals seeking medical intervention procedures. Wise Business Plans is currently researching data and market sector information to assist
anesthesiologists
and certified nurse anesthetists to achieve start-up and expansion funding to meet consumer demand for services.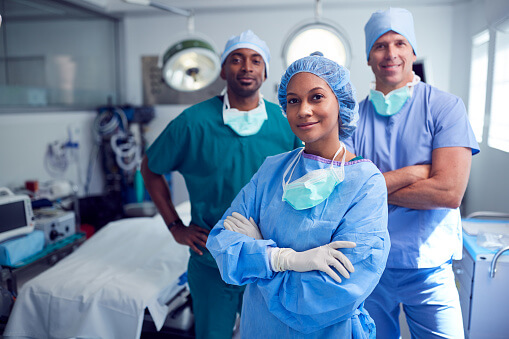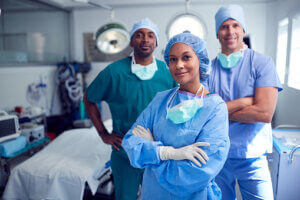 Importance Of Anesthesiology :
"With anesthesiology being so important to medical procedures of all types, it is imperative that these professionals have the right anesthesia business plan information, and particularly the correct business plan, that will lead to necessary funding and help guide their future steps to assure they remain productive and successful," said director of Wise Business Plans, Joseph Ferriolo.
Wise specializes in business plans and services for businesses of all sizes and professionals from all walks of life. All plans are crafted by experienced,
MBA-qualified writers
and graphically designed by experts to assist clients in mapping business goals and achieving long-term success. Every plan includes personal and professional financial planning and an option for a free rewrite should detail change during the design process.
"It benefits all of us when we have hard-working professional anesthesiologists in the workforce. Assisting our clients toward long-lasting financial stability and success is what guides us. As a leader in the business planning community, we feel a calling to produce quality plans and provide our clients with the services that they expect of us, in an ethical and effective manner," said Ferriolo.
Wise Business Plans, staffed with professional MBA writers, researchers, financial, and anesthesia business plan experts, is a trusted partner for businesses across a broad spectrum of products and services. Our mission is to empower our clients to make the best possible business decisions, boost company performance and facilitate their funding success by laying the groundwork for strong businesses that excite, inspire and retain talented and exceptional employees.